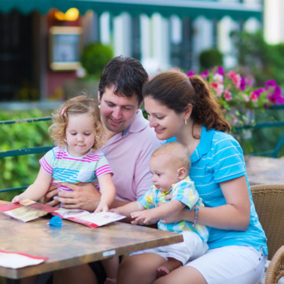 Price: $19.95
Language: English and Spanish
Available: Immediately
Completion Time: 1 hour/Self-Paced
Certificate Valid for: 3 years
Compatible Devices: computers, tablets, and smartphones-
no need for any other downloads
Required within 30 days of hire for all certified food service
sanitation managers employed by a Category 1 Restaurant.
Printable certificate available upon completion.
Successful completion of the course must be completed by
January 1, 2018. Enforcement will be limited to notification
and education only through July 1, 2018.